Floating Contact Form Portlet
Let our local experts connect you to our global network, using our innovative technology to make LCL (Less than container load) work for you. All KN LCL shipments are automatically carbon neutral.
Would flexible and affordable shipping make your business more efficient? Do you often need to ship sooner than you have a full container load? Are you delaying shipping your orders until you can fill a full container?
.
LCL (Less than container load) is an essential part of your smart logistics mix, helping you to save money, minimise your inventory levels and improve your cash flow. Our teams of local experts can provide advice on how to make it work for you. Your business will benefit from our global network, container consolidation services and dedicated lanes that enable us to deliver the highest level of transit-time reliability. We offer customised, flexible and efficient shipping that will help you fulfil your promises and meet your targets.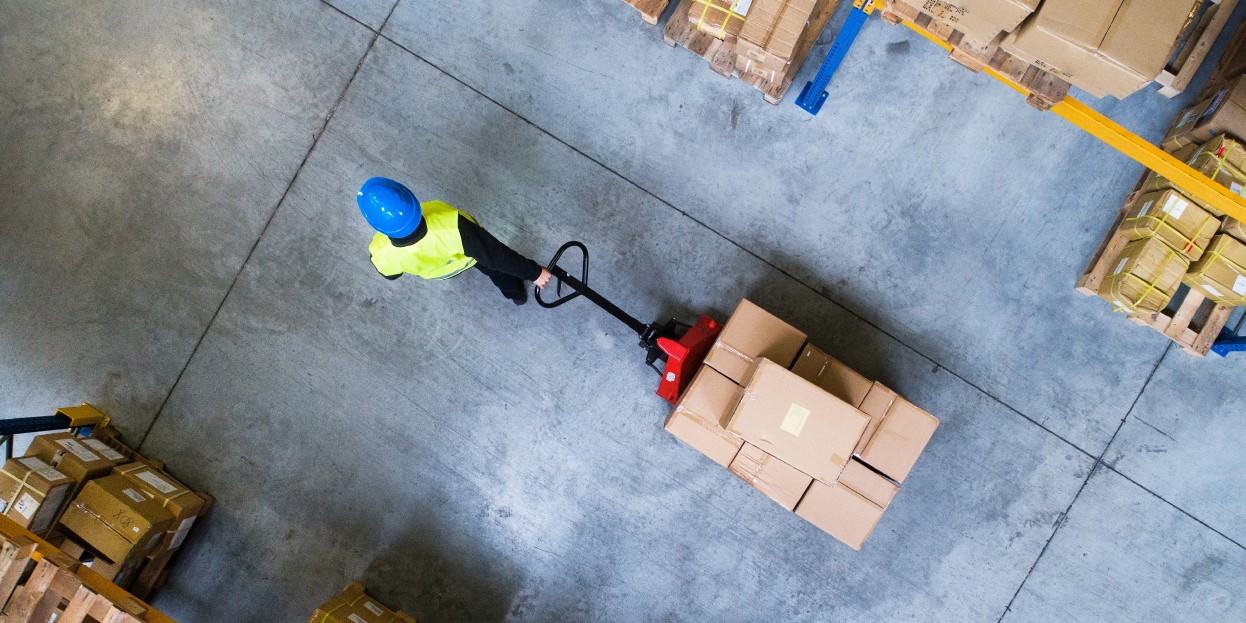 Did you know? All KN LCL shipments are automatically carbon neutral as of January 2020, as part of Kuehne+Nagel's Net Zero Carbon programme which addresses carbon neutrality in transport and logistics services worldwide.
Discover how you can save time and effort on your LCL bookings today. Manage your shipments – fully online and in one central dashboard.
Your benefits:
Receive instant LCL shipment quotes that are valid for 30 days
Access our global up-to-date LCL Sailing Schedule
Book directly from your quotes, or save them for a later booking
Track your shipments and receive automatic updates and alerts
Customise your dashboard to your personal preferences
Get your LCL quote today.